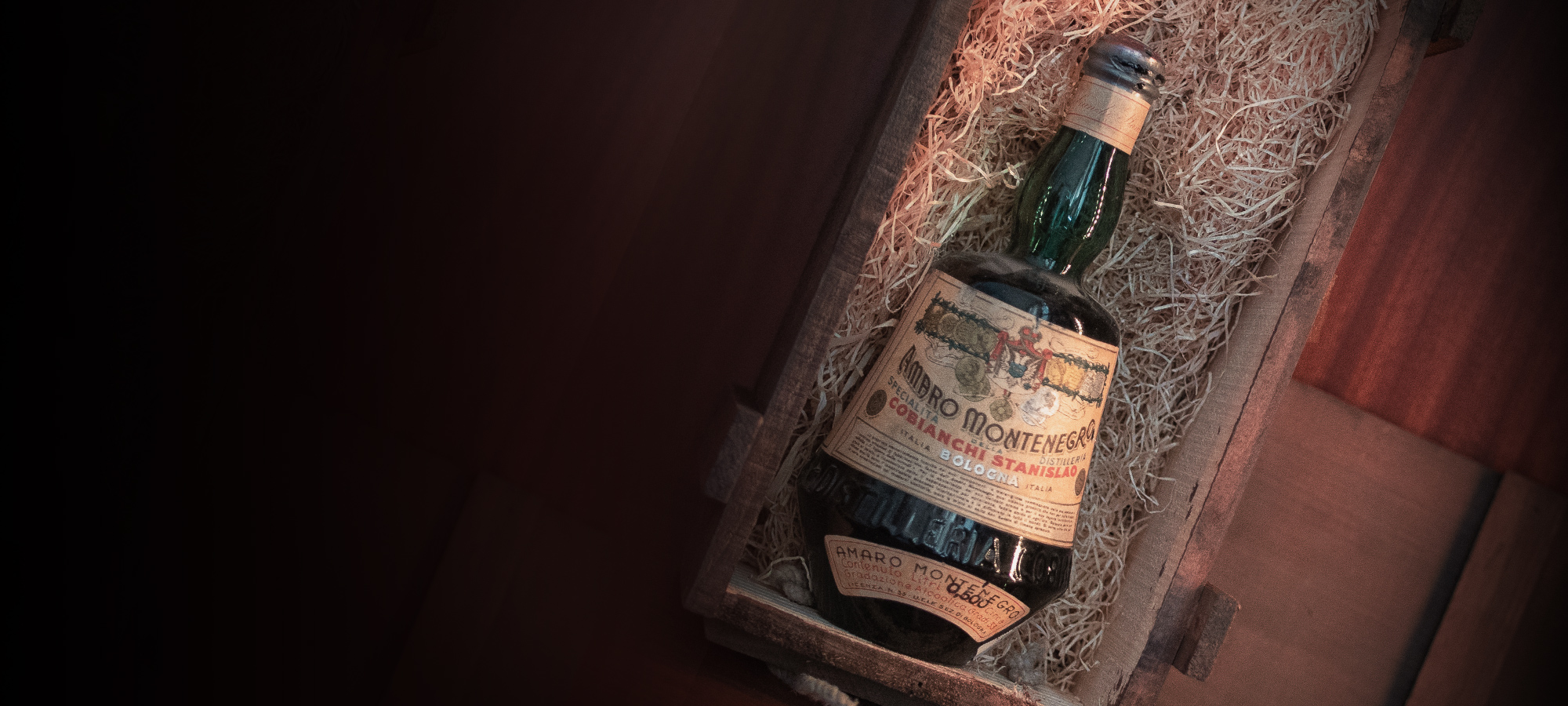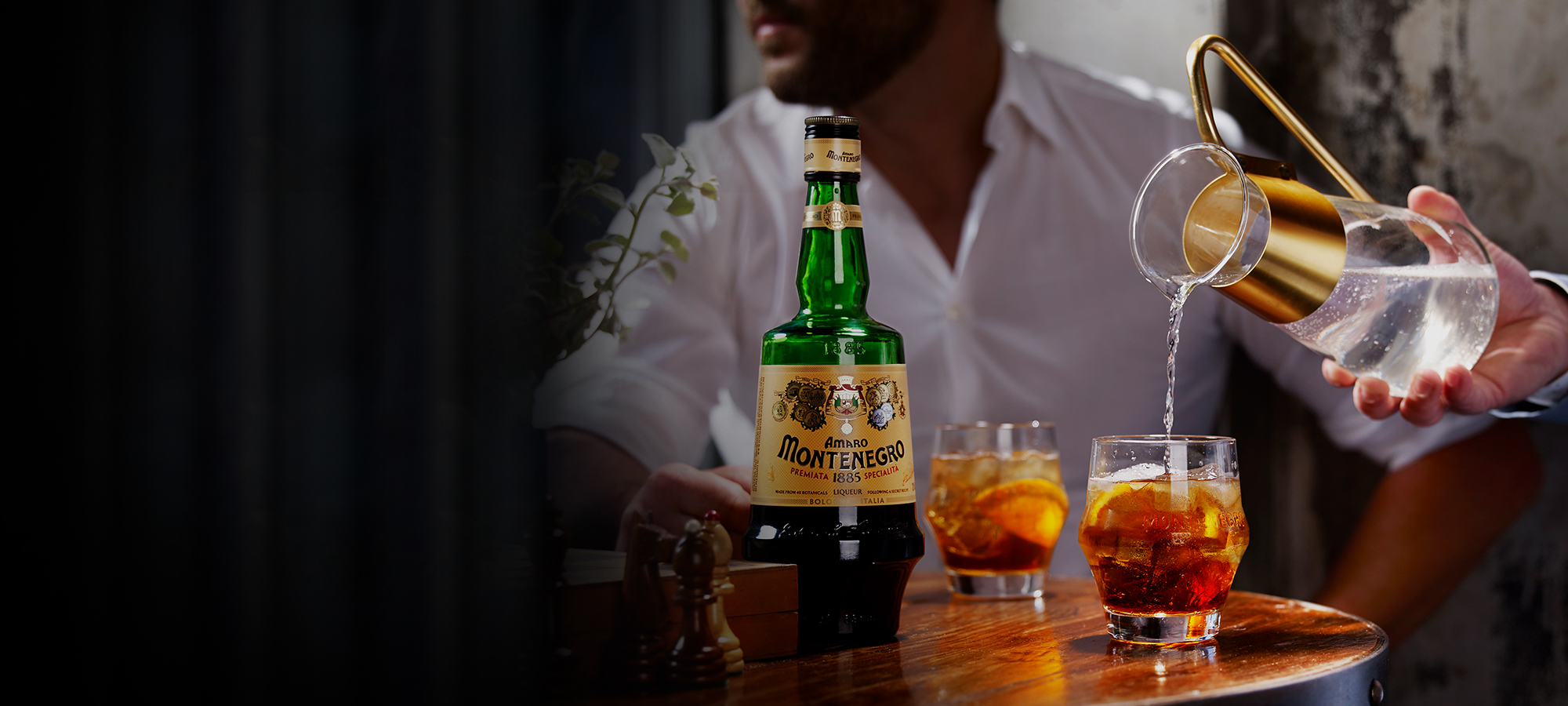 DISCOVER THE
TRUE FLAVOR OF ITALY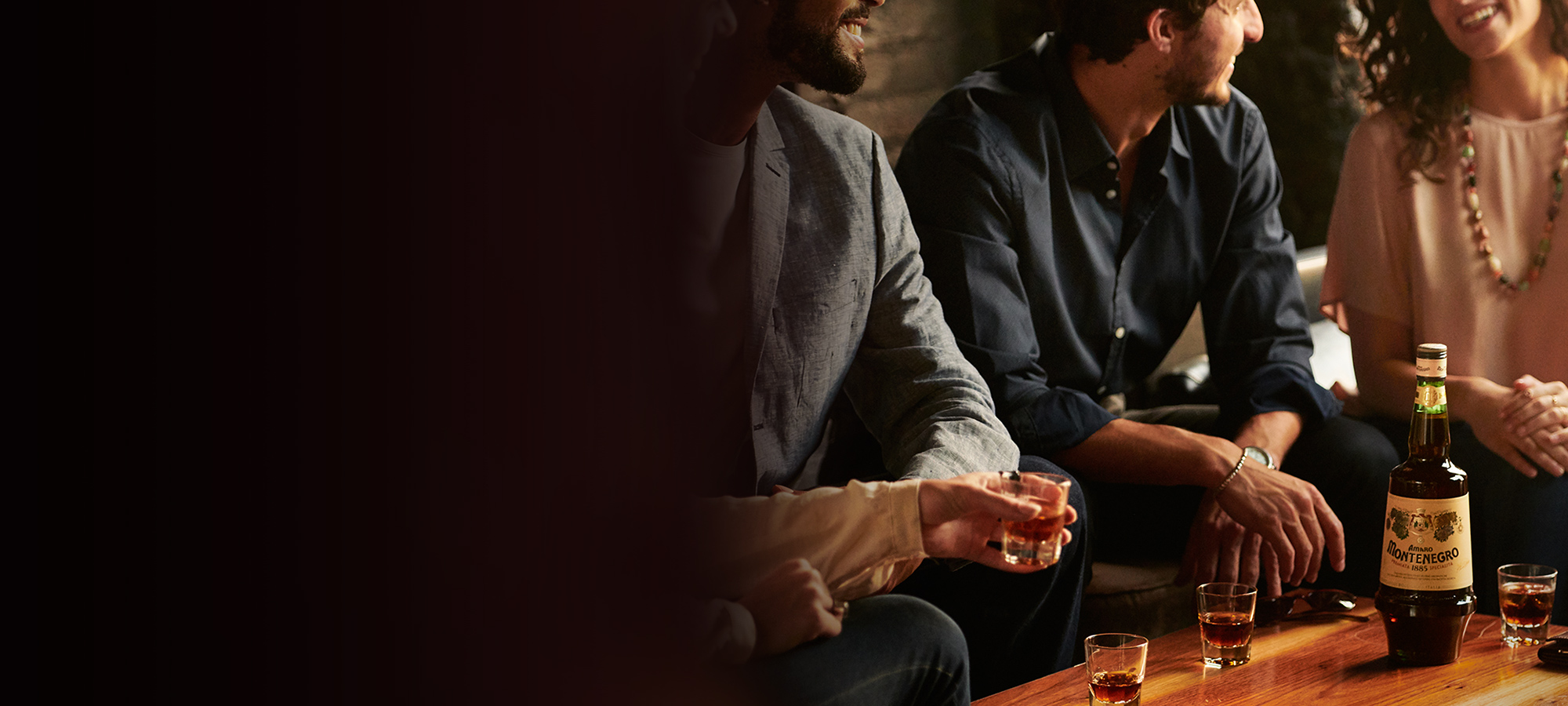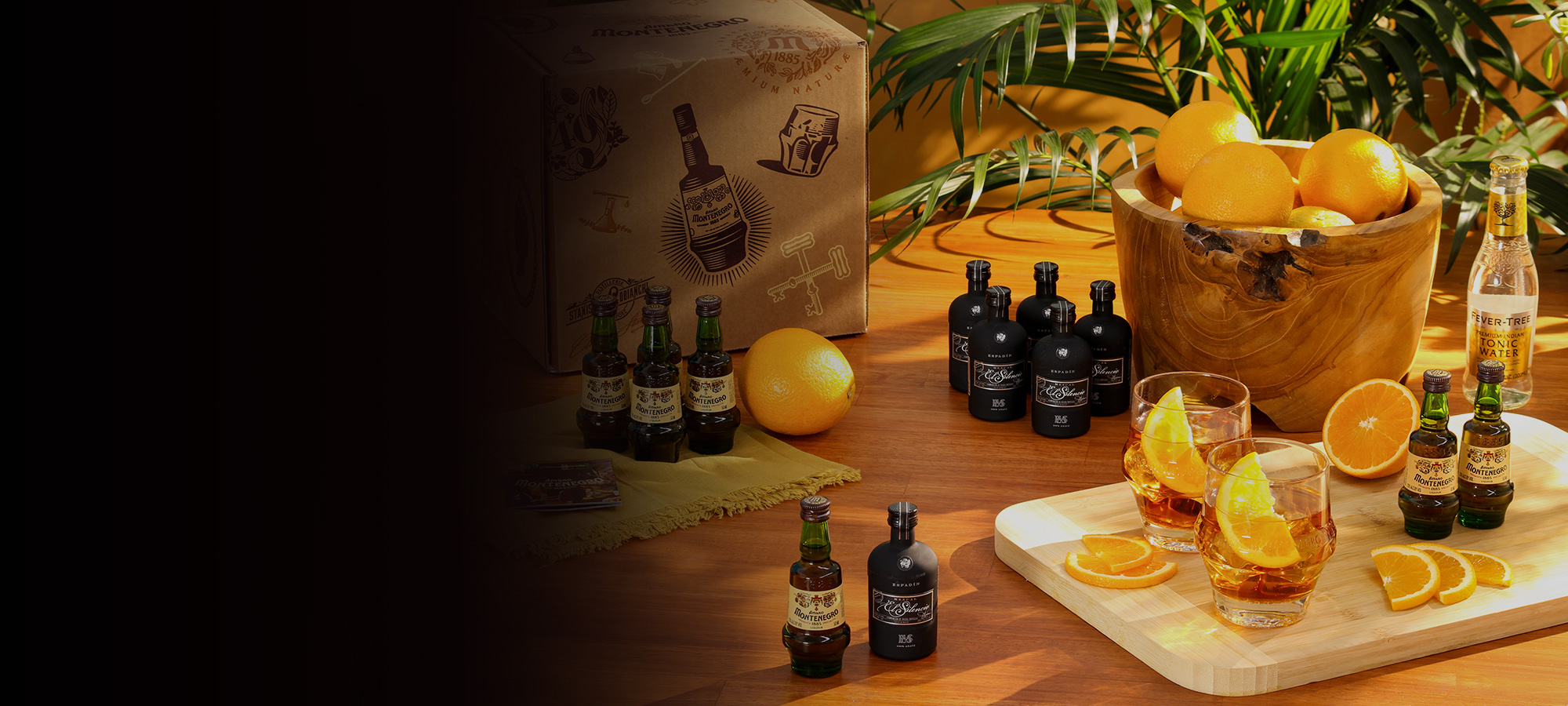 DISCOVER Amaro Montenegro
Cocktail Kits
Meet the Monte & Mezcal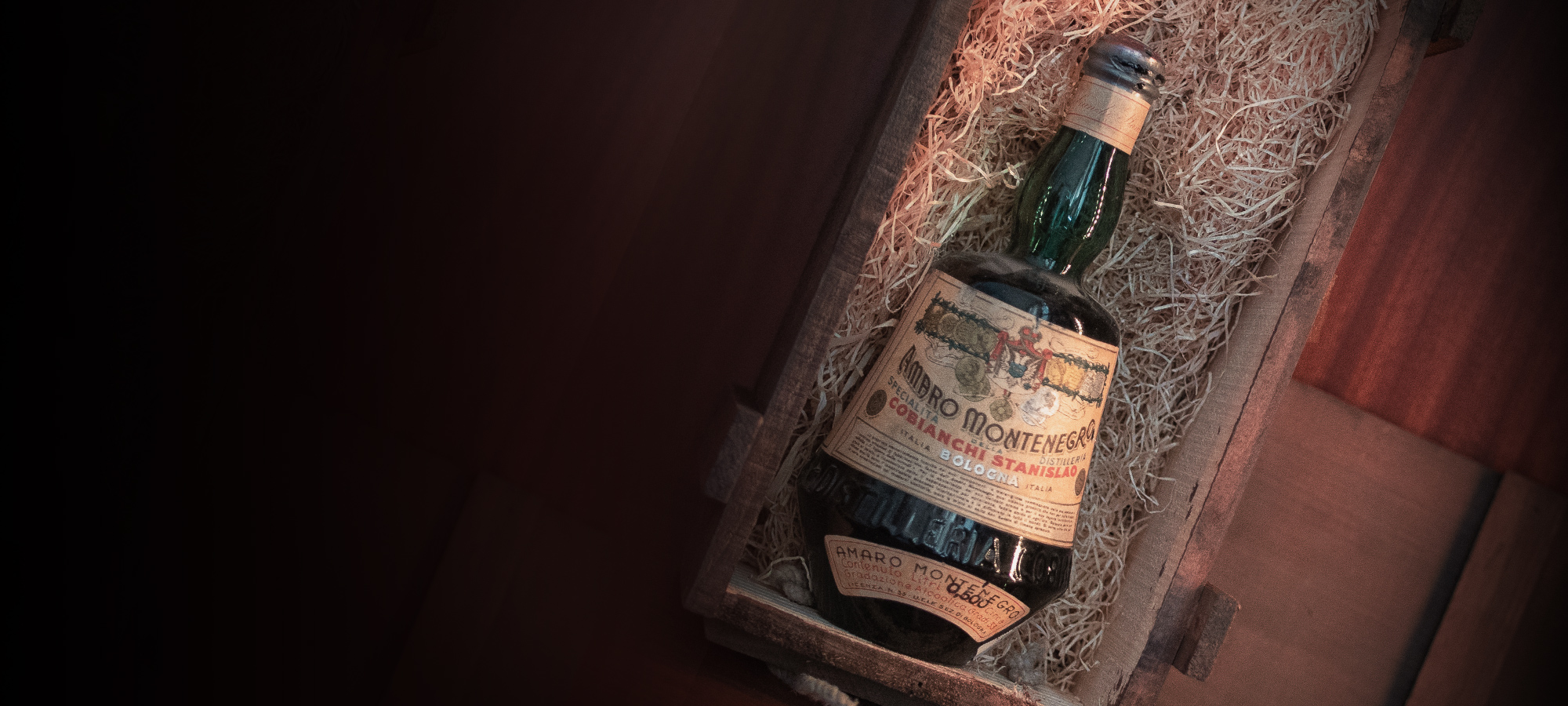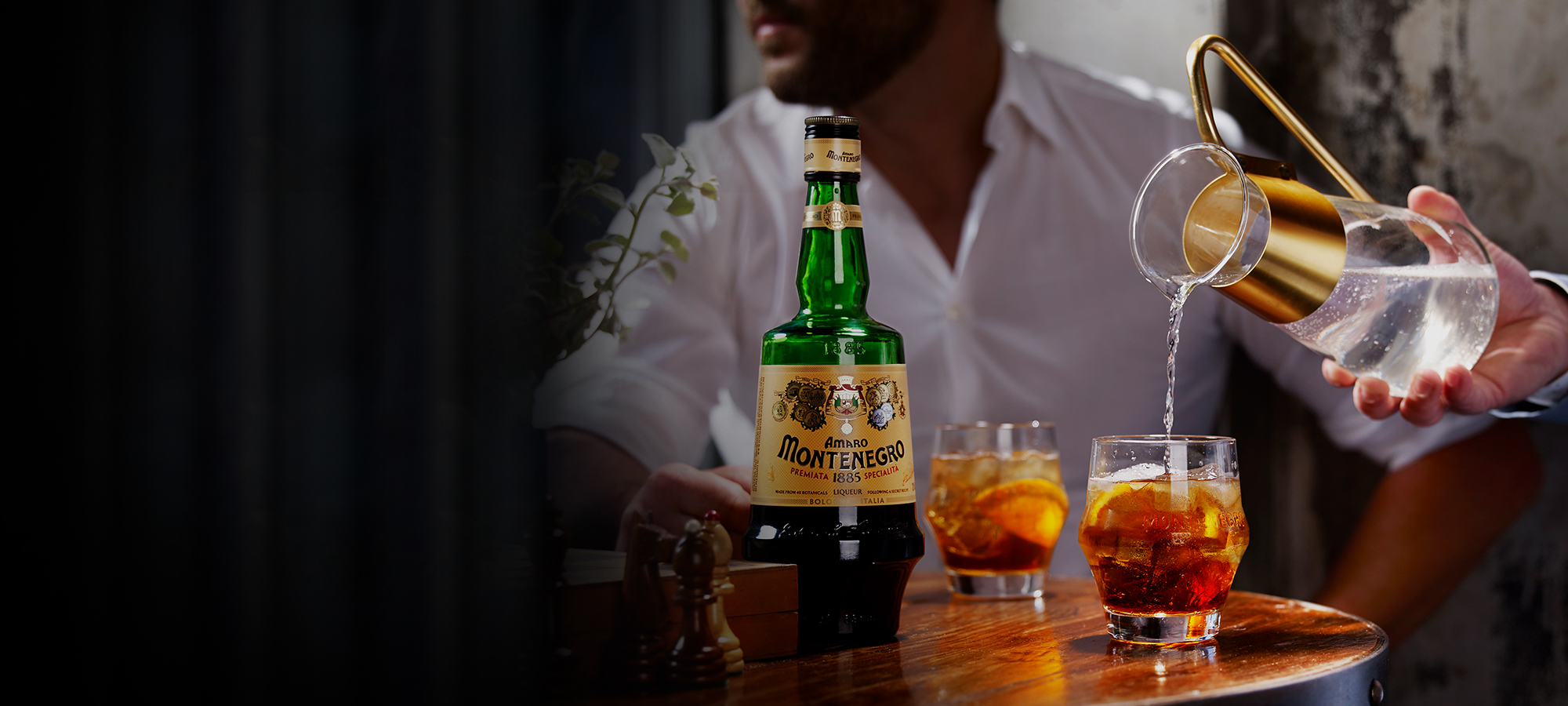 DISCOVER THE
TRUE FLAVOR OF ITALY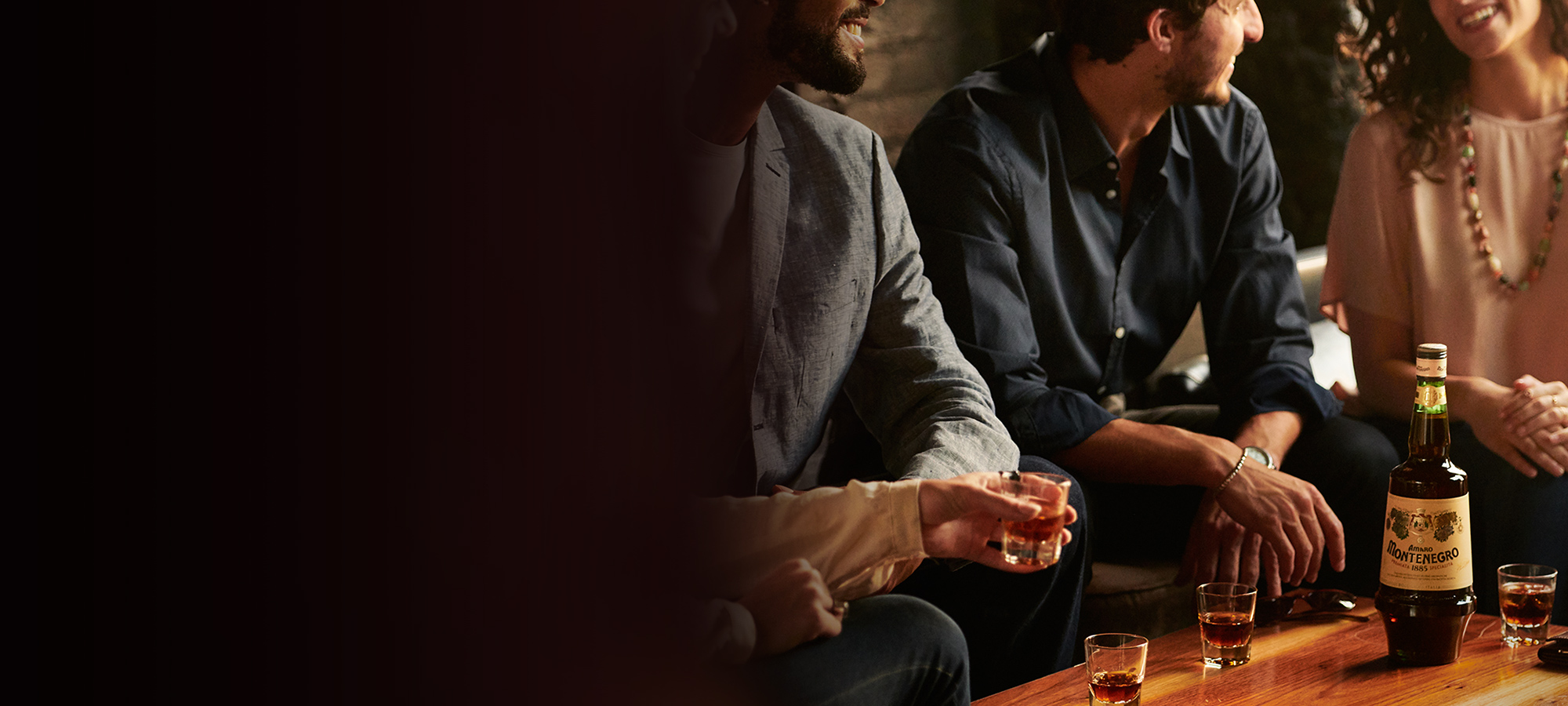 One Spirit, Endless Possibilities

Celebrated as the world's best liqueur, Amaro Montenegro is Italy's most iconic amaro. More than 130 years in the making, Amaro Montenegro's time-honored recipe features the essence of more than 40 botanicals from around the world.
Traditionally served as a digestif, Amaro Montenegro has since become a favorite among world class bartenders for its versatility in crafting modern cocktails and adding a flavorful twist to classic drinks. We invite you to discover the beautifully balanced, bitter-sweet flavor, and spirit behind our beloved Amaro Montenegro.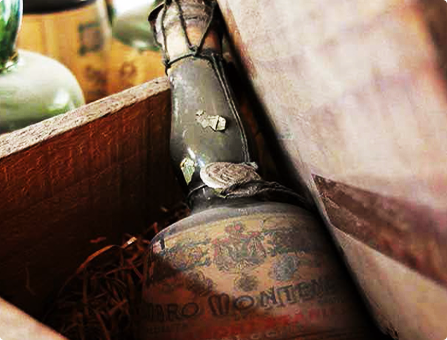 Discover the origins of our Italian Amaro.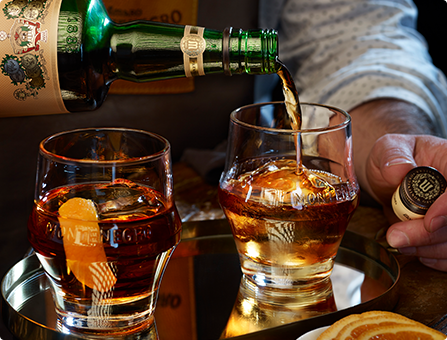 Explore new and classic Amaro Montenegro cocktails.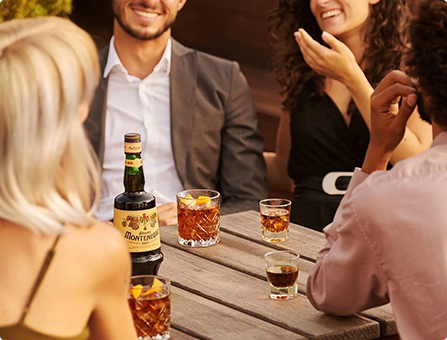 See what we've been up to lately.
Find out where to buy Amaro Montenegro