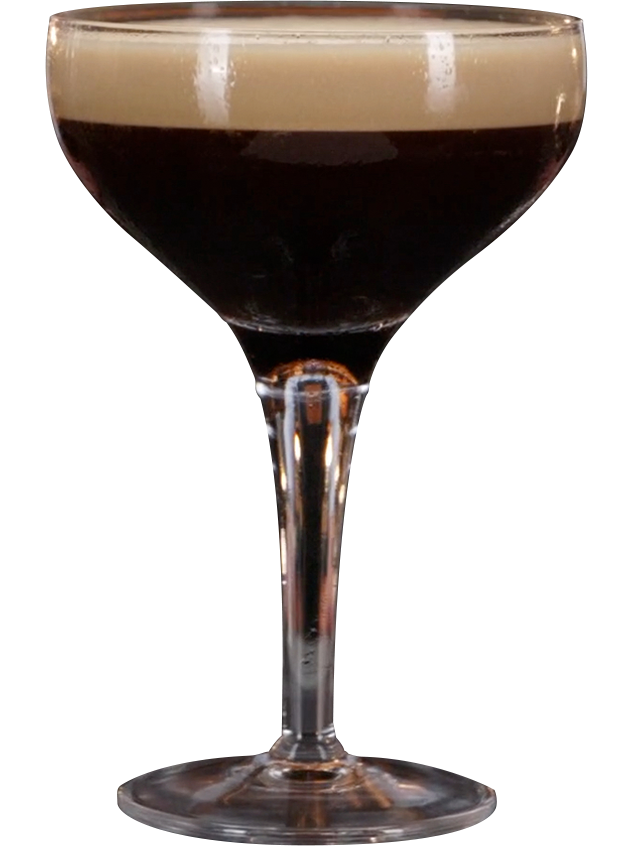 What could be more Italian than combining Amaro Montenegro with espresso? With frothy texture, bitter notes from the espresso and sweet notes from Amaro Montenegro, it's the perfect pairing for your next gathering.
Fill coupe glass with ice and set aside to chill. Pour all ingredients into a cocktail shaker and shake well.
Double strain into the empty chilled coupe glass. Garnish with ground black pepper.