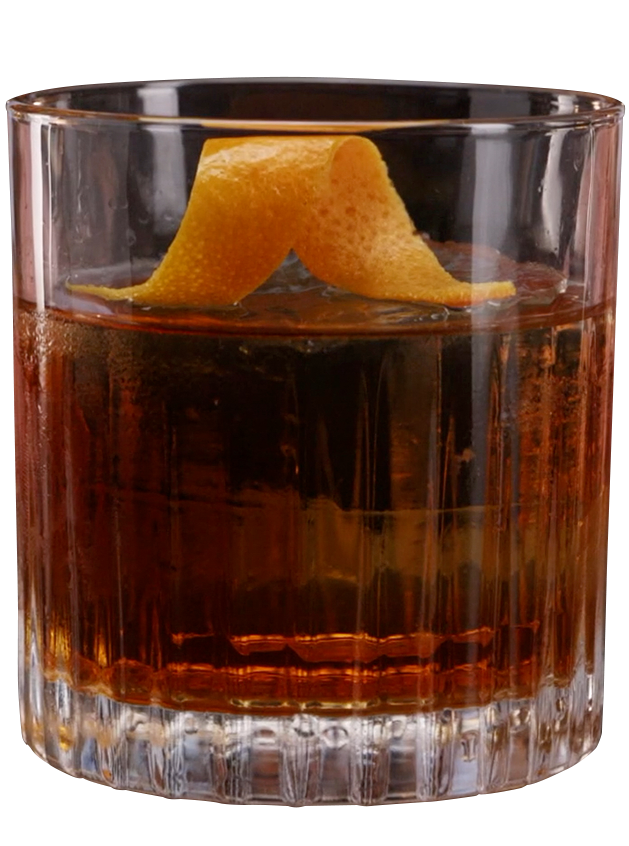 An elevated twist on a vintage classic. Start a new tradition with the Monte Old Fashioned, a bittersweet balanced cocktail to impress any guest.
Pour all the ingredients into a tumbler, fill with ice, add the Angostura and orange bitters. Stir well for dilution.
Add a large ice cube to a rocks glass and pour. Garnish with an orange twist.