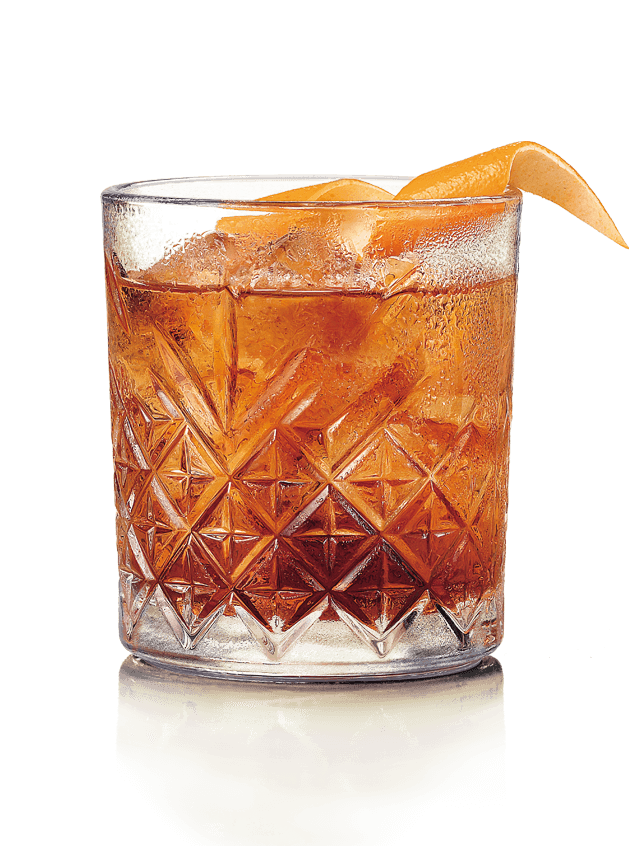 An original twist on the most popular Italian classic. Amaro Montenegro's delicate herbal flavor makes the cocktail a touch less bitter and a bit and more approachable.
Pour all the ingredients into a tumbler, fill with ice, add the Angostura bitters and stir until well-chilled.  Garnish with and expressed orange twist.
Serve in a tumbler and garnish with an orange twist.